Posted by ETHERHOLE on Rabu, November 20, 2019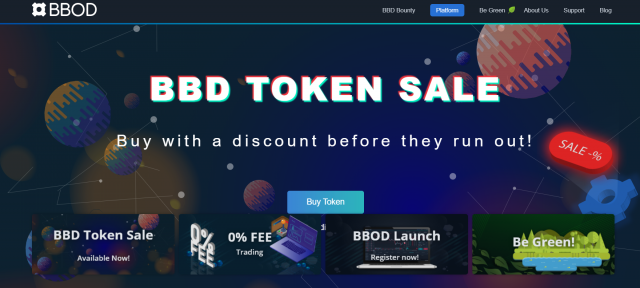 Hallo friends, today I read a new news about a token sale that is desantralized with self exchanger.
Well nowadays most users and crypto lovers feel confused by investing in Crypto in particular, why can this be so? Not least of the ICO or the sale of unending tokens is good, because after the end of sales period every investor must wait when the exchanger is launched or when the token can be listings in the market. This is a serious problem where the organizers of the project (token sale) receive a reputation not good, some investors and users complement and feel to have been deceived because of the unavailability of markets ready to accommodate from the tokens that they already Buy on events from ICO, Crowdsale, token sale. Not to mention in terms of identity security, Fee when trading in the market and many more.
Well on the occasion of this time, I wrote about a token sale that already has its own exchanger. And this is good considering that current competition is so strict with the advent of the latest features of the exchanger that organizes the token sale.
BBOD is a non custodial, zero fee cryptocurrency derivatives exchange for retail and institutional clients, offering a secure and transparent marketplace to trade Bitcoin and a wide range of Altcoins futures contracts with a TUSD-stablecoin collateral.
Unlike many exchanges and crypto projects who are issuing a coin offering, our trading platform is already LIVE and onboarding new clients. We opened BBOD for business in October 2019 and already list 17 perpetual futures contracts.
BBOD is different from most projects that offer coins on every sale of its tokens, the BBOD is conducting live sales of coins/tokens. And the BBOD aims to achieve the minimum level of HUOBI and Bitmex's classmates in the immediate time.
BBOD is established, handled and managed by people who are in the field and experts. The BBOD comes from.
What features and conveniences can be obtained with BBOD?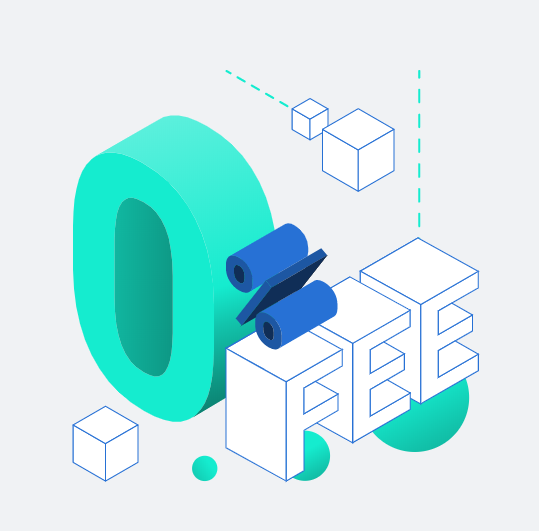 1. Zero-Fee Crypto Trading
$0.00 trading fee. Make unlimited commission-free trades on perpetual futures contracts settled in BBD.Buy BBD tokens with a 60% discount and enjoy zero commission fees from December 10th, 2019.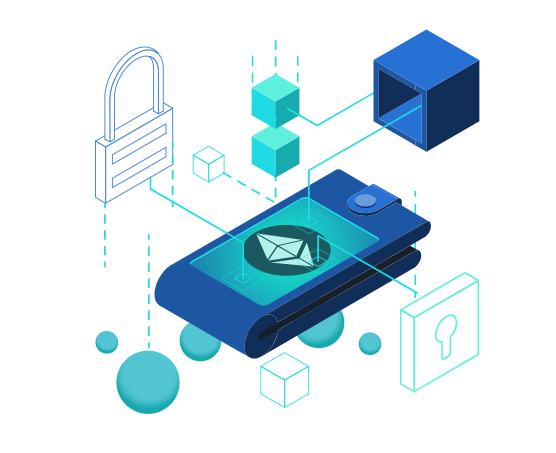 2. Non Custodial Accounts
Stay safe and anonymous with your own smart contract wallet on the Ethereum blockchain. BBOD does not hold either the clients' digital assets or their private keys.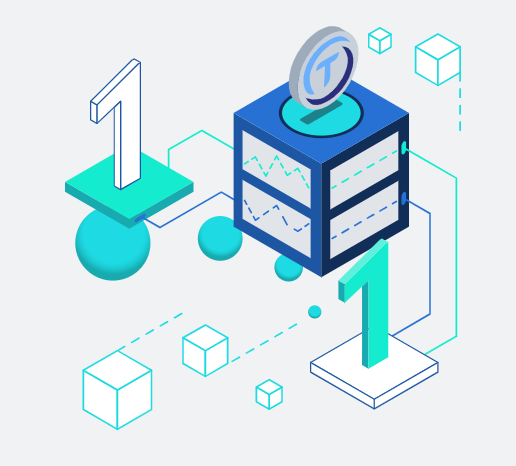 3. Stablecoin Collateral
Trade all futures contracts with just one wallet and stay fully hedged against the high volatility of crypto markets as your profits, losses and account balance will be settled in the stablecoin TrueUSD (TUSD).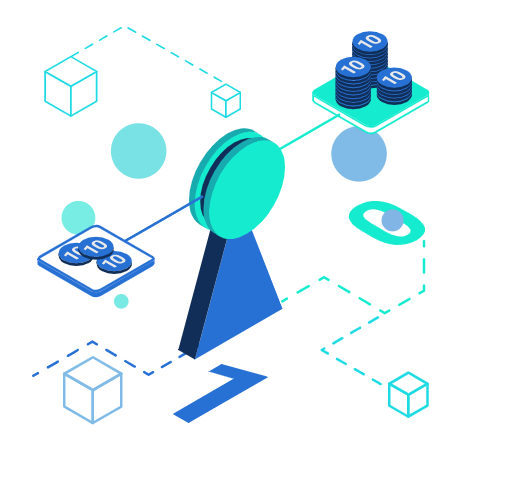 4. Leveraged Altcoins Trading
Trade altcoins with leverage at the most diverse cryptocurrency derivatives marketplace. Explore a plethora of perpetual contracts on majors and altcoins to find more opportunities and diversify your portfolio.
Wow, it's very interesting with the features offered for every user and investor who joins and invests in BBOD.
With a lot of sophisticated firut from BBOD, I think BBOD can compete with exchangers who hold IEO. The cost of free trading, the guarantee of the price freshness of the coin, I think it is all very worth the time conditions are increasingly sophisticated at the moment.
What else is awaited, immediately enroll yourself in the BBOD website, and start to buy as a participant of the BBOD token sale. You do not need to be confused to find where later this BBOD can be sold, BBOD when the token sale expires you can start trading BBOD in the BBOD exchanger itself.

I think a brief explanation, I hope BBOD can be a new solution for all issues related to investing in the crypto world.
I think a brief explanation, I hope BBOD can be a new solution for all issues related to investing in the crypto world.
Below I attach contact BBOD complete with his social media to get the latest updates.
My Details Profile :
ETH Addres : 0x3f220B8d04eBd3a34Ba22B0afeaac87142A37a60
Thank's For reading ;)